We are absolutely crazy about our employees – people and teams. We believe in people and we believe them. We invest in people. We let them make mistakes as early as possible.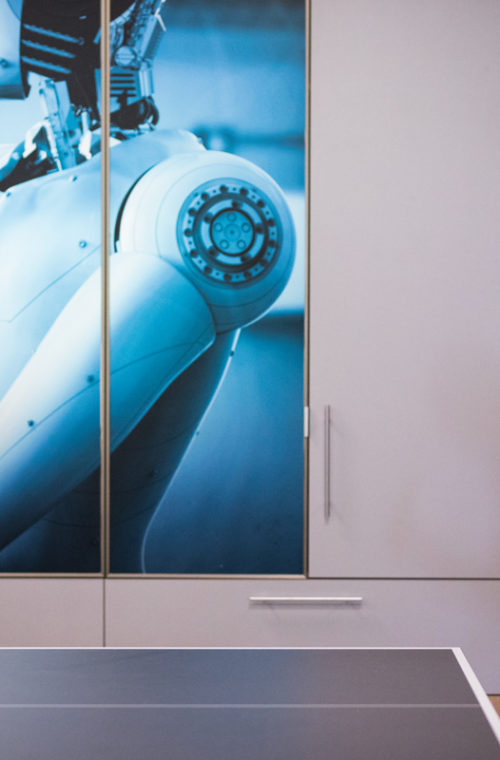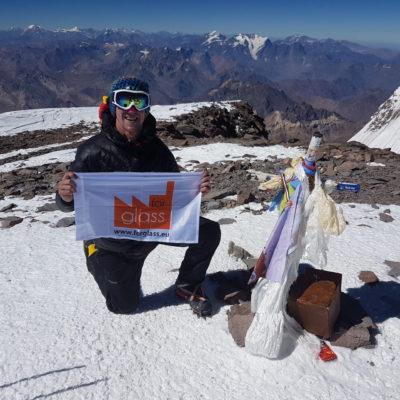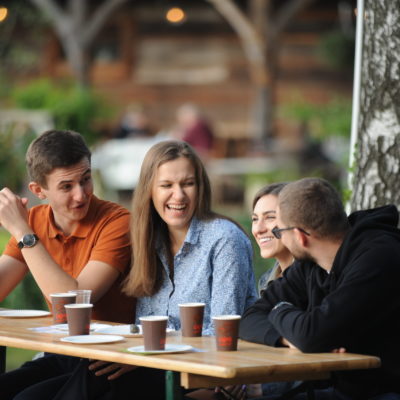 We work hard and we play hard.
Be a part of our great team!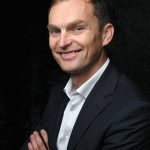 After two days of audit at Forglass offices, a technical director of a powerful corporation, currently our client, said to me: "Piotr, I would like to thank you for your openness, for the opportunity to see this with my own eyes, otherwise I would not have believed that a company can achieve so much in such a short time."
I will never forget those words. I also have no illusions as to why I heard them. It is only because in that short time, great people joined our company, ready to change the world, work hard and smart, play for the team, face their own weaknesses, build a company, their own careers and their own personalities.
Our ambition is not to have the best product in the world, but to be a company with the best teams in the world. We believe that with the best team, everything else is an outcome.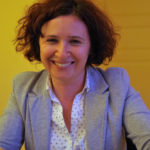 Beata Pastuszko
Forglass HR Director
We believe in you, our employees – in your passions that drive you to discover new paths, in your strong personalities that urge you in the pursuit of your goals, in your self-confidence that gives you wings, in your creativity and imagination.
We celebrate with you when you are proud of your work and we lend you a helping hand if something goes wrong.
We believe in teams, their power and driving force.
Believing that the only guarantee of success is continuous development, we welcome people who look ahead into the future with courage and commitment to change, and who have the creative persistence to realise their professional dreams.
How do we do it?
We recruit candidates with a potential that's higher than presently necessary for the position because we look far ahead.
Our People
Don't hesitate to apply if you don't find a job offer in your profession. If you are an interesting person that we would like to have in the team, we will certainly think together what we can do together.