What is important to you?
You may be asking yourself some important questions, like:
How to be more "eco-friendly": emit less CO2, less NOX?
How to improve the energy efficiency of your furnace?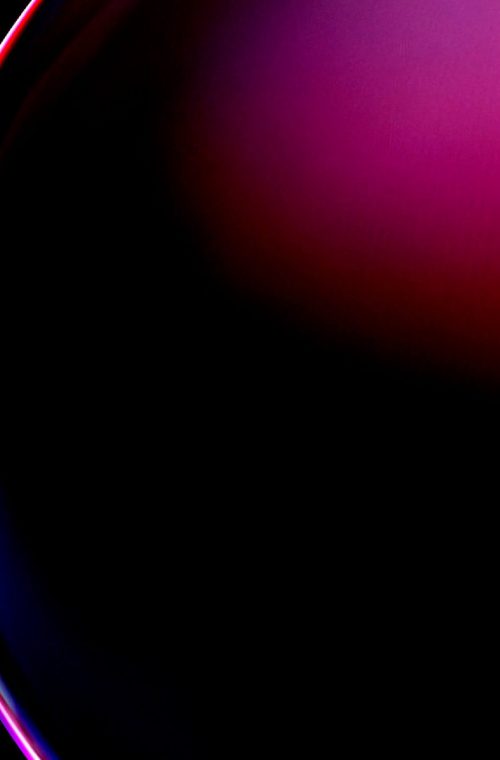 Synergy
Forglass was born from the passion of five Polish entrepreneurs working in the glass industry, who merged their companies to create synergy and provide answers to present and future challenges of glass producers.
We carefully planned the merger to create a single organization that could design and deliver modern furnaces, batch plants and even entire glass factories.
We did it with passion, and Forglass quickly gained its high reputation and the ability to attract the right people. We were joined by elite "glass people", who have contacts with technical universities in Krakow and Silesia, and we equipped them with professional teams and the latest available software for design, modeling and analysis – all with the ultimate goal to make a significant contribution to the development of our clients.
Under the direction of Dr. Marian Klisch and the founder of the company, Piotr Knast, The Research & Development Department is working on projects, in which the company has already invested several million euros. Two of those projects are already being consulted with clients.
Currently, 100 of our engineers in 3 design offices and 150 employees in 3 production plants are working for you.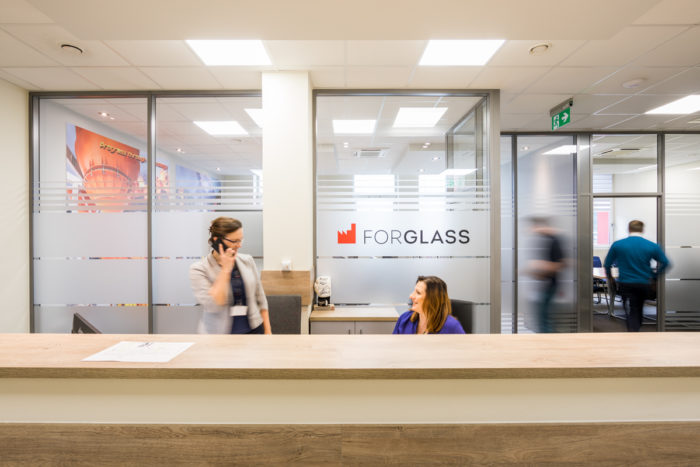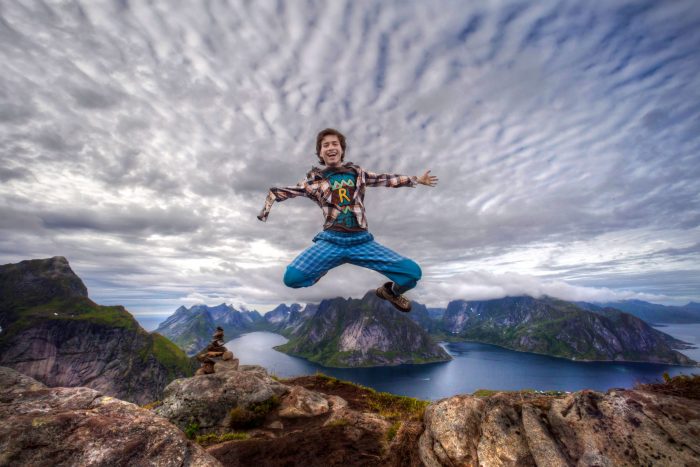 Life Plan Academy
LifePlan Academy is a unique and very important project for us. It has been going on and expanding since 2017 and there is no end date. LPA is a project that started in Poland and will ultimately reach many countries around the world to be constantly replicated and improved by successive generations.
Photo by Janek Mela.
LPA is a project based on the Pole Method developed by Marek Kamiński – a great Polish traveller and polar explorer – and his Foundation. In a very courageous undertaking, Marek reached both the North and South poles with a disabled boy, breaking the mental barriers of Polish society. From the experience of this expedition and the preparations for it, the Polar Explorer Foundation created a program, which, having succeeded in Poland, will be implemented with young people all over the world. In this program, trainers discover the participants' potential, help them develop skills for the rest of their lives, and above all, help build their self-esteem by working with the body and mind.
Partnering with LPA has allowed us to discover the right path for ourselves. Doing good, we expect nothing in return, yet we get a lot. Changing human lives, we change and develop ourselves. Everyone who has done something significant in life knows very well how important in that achievement was the personal development aspect, as well as the development of the team who did it. Anyone who has come far, knows that he was not alone. LifePlan Academy is a program aimed at young people in need, yet we also use it to train our employees and by supporting the development of the program worldwide, we learn to develop our business in the same way.
Forglass is a proud partner of this unique project on a global scale. You can join us without spending money. If  you know an organization that cares for children aged 12-18, just write to us and we will do the rest.
Earth-saving:
Low energy consumption
Nowadays, many glass producers are eyeing electric furnaces that meet the ecological needs of reducing the carbon impact. Due to the high cost of electricity and technological barriers supply massive amounts of energy, electric furnaces are still a solution for the future and are unlikely to become widely used in the next decade.
While Forglass is working on a hybrid (electric-gas) furnace, the company has also developed solutions that reduce energy consumption, regardless of the type of fuel used. This allows the investors and plant operators to make decisions on the choice of fuel that take into account local energy costs. By reducing the overall energy consumption, they can meet all ecological requirements, such as educing CO2 and NOX emissions, while reducing production costs at the same time. An additional advantage is the increased production capacity, that is increased production per square meter, without the need to reconfigure the furnace, all of which makes Forglass technology lines more flexible.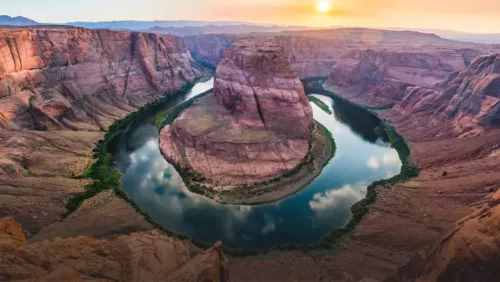 Your project with us
Optimal synergy

At Forglass, we strive to create the optimal synergy between you, the client, and our engineering team in order to make your project a truly positive experience. We are sure the result will be spectacular.

Masters of ...

At Forglass, we do not believe that we can design everything the best. We want to be the masters of cooperation with the best in the field, skilfully combining their suggestions with our own knowledge, experience and commitment to an optimal design, tailored to the client's requirements and expectations.

Partnership

And our journey together does not end when your new furnace and batch plant begin to process glass.
In an integrated company you can't draw a line between the technical and the creative