Back To News
07 Sep, 2022
We're expanding to Central America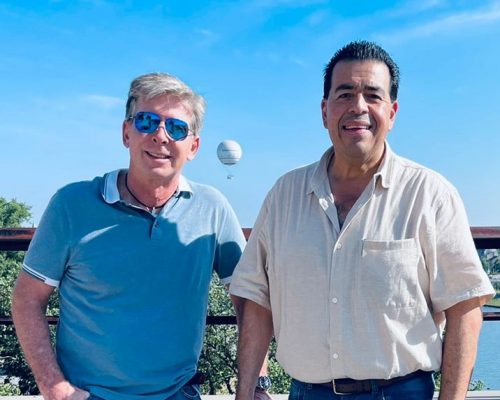 Forglass has partnered with Graphiteglass, a top seller of forming machines and other glass production equipment in Mexico. With more than 25 years of experience in the glass industry, Graphiteglass represents some of the most recognized worldwide brands and supports clients in Mexico and Central America.
Reputation is of paramount importance in this business and Forglass is happy to be represented by two of the most reputable experts in Central America: Gerardo Gil de Partearroyo and Luis Pablo Duron Loaiza. They will represent the full range of glass melting technologies, furnaces, batch plants and machinery engineered and produced by Forglass.
The next 10 years are sure to be very interesting and important for Forglass, as the new technologies for reducing energy consumption that the company has developed will be implemented in furnace designs. In the face of rapidly rising costs of energy, the timing of this partnership is particularly important because energy-saving technologies are urgently needed by the glass industry worldwide. It seems quite fortunate that this new, interesting period for Forglass coincides with their entrance to the Mexican and Central American market.
Both companies are looking forward to a fruitful partnership!