Batch Plants
Selectable Grain Crusher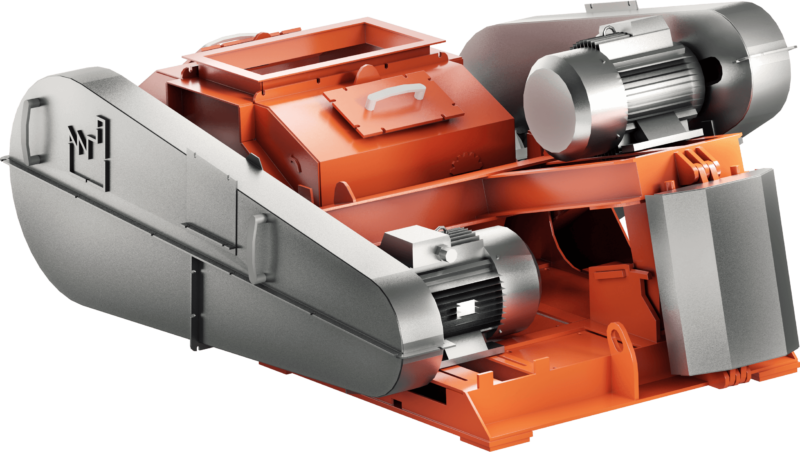 Selectable Grain Crusher
In cooperation with renowned scientific institutions, we have developed a special crusher that makes it possible to adjust the size of the grain. The desired fraction can be easily set and maintained throughout the machine's life cycle. This technology, enclosed in a small device, is ready to be integrated into the technology line. It is certified by the Main Mining Institute and its performance has been confirmed by satisfied users.
We Bring Ideas to Life
Our experienced engineers in the design office and our R&D department work tirelessly to stay ahead of market needs. We approach each project individually, drawing from our existing catalogue of machines and shaping them in such a way, as to obtain the most convenient layout of devices, efficiency and functionality that satisfy the most stringent requirements of the project. We listen to the needs of our clients and stay in constant contact with them from the design stage to the final construction stage. We know that our reputation depends on the new technology line or a batch plant that we deliver to each client.
Broad Horizons of Creativity
Our smart devices are designed with Industry 4.0 standards in mind. We work closely with scientific institutions, laboratories and universities to increase the efficiency and autonomy of our products. Each of our devices is a well-thought-out creation of people, for whom design and glass are ultimate passions.