Back To News
16 May, 2023
International training "INTRODUCTION TO GLASS TECHNOLOGY AND GLASS FURNACE MODELLING"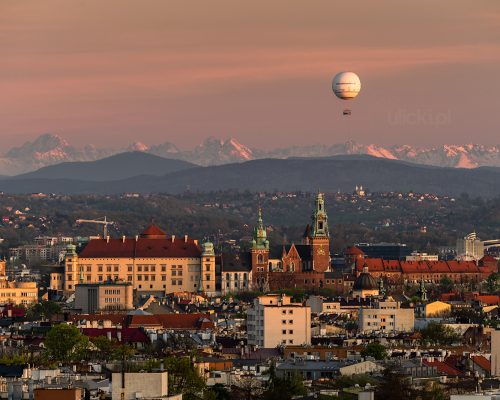 GENERAL INFORMATION
The training is organized by Forglass Technology Sp. z o.o.
Date: October 17-18, 2023
During the event you will have the opportunity to learn more about the following topics:
1. Mathematical modelling of glass furnaces – see the invisible!
Melting tank currents and their impact on glass quality

Maximising the efficiency of the furnace

Analysis of technological changes, e.g., increasing pull
2. Sustainable combustion system – save energy and improve glass quality.
Combustion space geometry

Burner settings

Technological effects

Emissions

Energy consumption
3. From batch to gob – the glass melting process.
Melting tank geometry

The sequence of processes during melting and fining

Batch blanket as the biggest insulator of glass
4. Hybrid furnace – electric boost and its configuration.
Types of boost (side, bottom, barrier, melting)

Impact of boost on melting and glass quality

Mixing Electrodes™

Hybrid furnace 30/70, 50/50
5. Glass quality requirements – how to optimise product quality.
Glass quality indicators

Sand dissolution speed in particular zones of melting tank

Monitoring quantity of blisters in finished products

What is the fining zone

Hotspot
PROGRAMME*
October 17, 2023

 

October 18, 2023

Time (CET)

 
 

Time (CET)

 

10:00 – 11:30

Topic Block I

 

09:00 – 10:30

Topic Block IV

11:30 – 11:45

Coffee break

 

10:30 – 10:45

Coffee break

11:45 – 13:15

Topic Block II

 

10:45 – 12:15

Topic Block V

13:15 – 14:30

Lunch

 

12:15 – 13:30

Lunch

14:30 – 16:00

Topic Block III

 

13:30 – 14:30

Q&A Session

16:00 – 16:15

Coffee break

 
 
 

16:15 – 17:00

Q&A Session

 
 
 
*Forglass Technology reserves the right to modify the time and programme.
REGISTRATION AND FEE:
In order to take part in the training (in Kraków or online), please, fill in the Registration form
The training fee:
Early birds (registration on or before June 20) – 1 900 EUR net/person

Registration after June 20 – 2 000 EUR net/person
The training fee includes:
Participating in technical sessions (in Kraków or online), refreshments during session breaks, 2 lunches
Registration fee does not include the accommodation or travel.
The fee must be paid on the basis of the issued invoice. Cancellation after registration but before September 15, 2023 will be charged 200 EUR net. No payments are refunded after this date.
VENUE
The training will be held at:
Qubus Hotel Kraków
Nadwiślańska 6, 30-527 Kraków, Poland
Phone no.: +48 12 374 51 00
For those who decide to take part in the training online, we'll send the link on the day of the event.
ACCOMMODATION
Qubus Hotel has prepared a special offer for the participants who would like to stay at this hotel. To book the room, visit the website of the hotel: www.qubushotel.com/hotel-krakow , choose the dates and type of room, use FORGLASS as a discount code and book the room.
ACCEPTANCE OF PRIVACY POLICY & PHOTO PERMISSION
By submitting your registration details, you acknowledge that you have read and accepted the terms of privacy policy here. By registering for the event you give permission for group images in which you may appear to be used by Forglass Technology Sp. z o.o. for publications and public relations activities. In particular this may include use in print and electronic media, including the Internet and official social media platforms.
CONTACT
What'sApp: +48 517 252 006